Goupil G3L - electric vehicles - VRWG3LNCCG0000103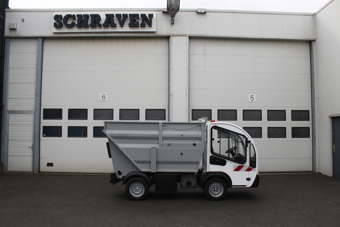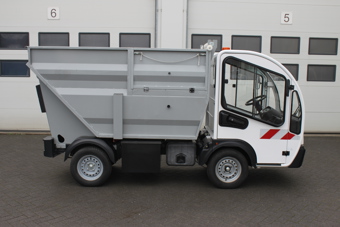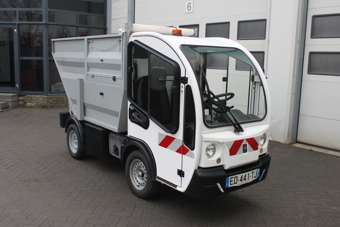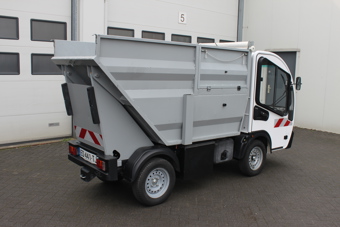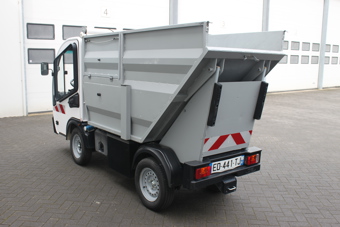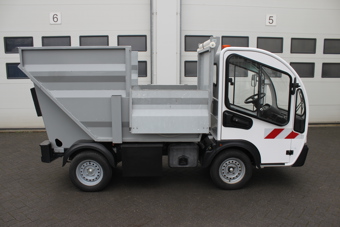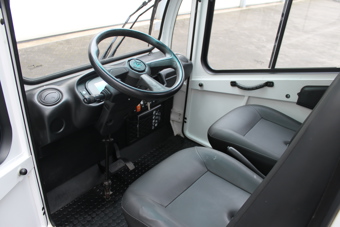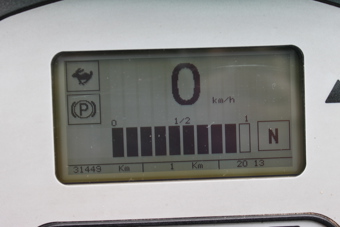 Schraven Trading B.V.
Visiting address
Looveer 2a,
6851 AJ Huissen,
The Netherlands
The Goupil electric utility vehicle is a pleasant utility vehicle where you do business responsibly right away. Thanks to the tipper, you can easily transport goods and unload the load. The Goupil is 100% electric and is often used by parks, municipalities, internal transport and delivery services.
Manufacturer: Goupil
Model: G3L
Year of manufacture: 2016
Mileage: 31.449
Vehicle idenfication number (VIN): VRWG3LNCCG0000103
License plate: ED-441-TJ
Condition: Used
Price €10.750,00 nett excl. VAT - ex Huissen