Schottel K080-K081 clutch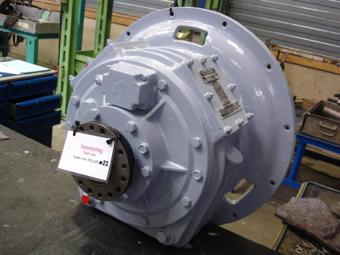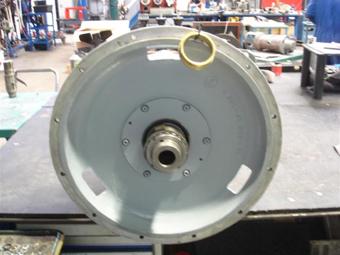 Schraven B.V.
Visiting address
Looveer 4a,
6851 AJ Huissen,
The Netherlands
This type of K080-K081 clutch is available overhauled. Almost all spare parts for this Schottel clutch are available from stock. Repairing your own coupling in our workshop also belongs to the possibilities.
Schraven B.V. delivers several types of clutches, both new and second-hand. Please contact us if you require any further information.
Repair or parts on request