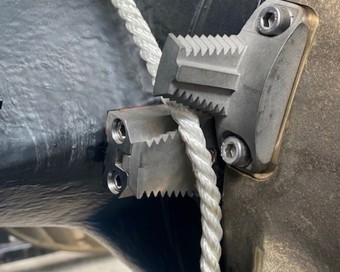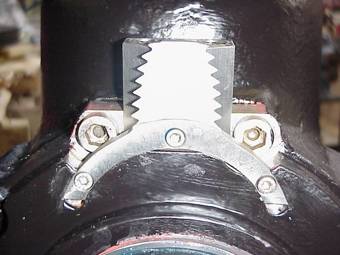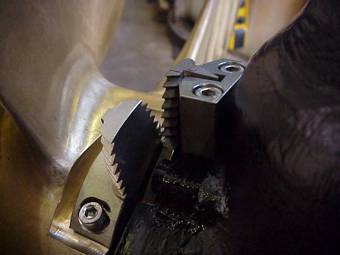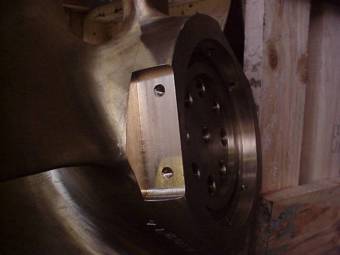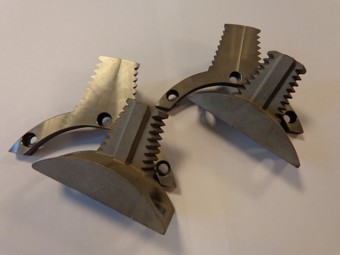 Schraven B.V.
Visiting address
Looveer 4a,
6851 AJ Huissen,
The Netherlands
Objective:
Protects your propeller from mooring lines, fishing line, plastic, nets, water plants, etc.
Less chance of imbalance due to dirt in the propeller.
Less chance of dirt between the retaining rings , so no water in the rudder propeller and no oil loss.
The blades are serrated, so it also cuts fishing line, etc. They are also made of very high-quality material, which does not rust and stays sharp for a long time. Also, the blades can be exchanged and adjusted separately.

Cost overview:
The guide price for a rope cutter is about 15% of a common repair due to dirt in the seals.
This includes retaining ring flange adjustment, screw adjustment, blade mounting on the screw and counter blade mounting on the retaining ring flange.
For the larger types, the price difference is even greater, 5-10% of such a repair.
Any dirt in the propeller can cause the propeller shaft seals to leak. Subsequently, water may enter the rudder propeller and/or oil loss may occur. Water in the rudder propeller causes damage to the bearings and gears, due to corrosion and insufficient lubrication.
For more information, please contact us without obligation