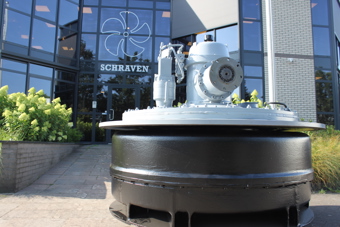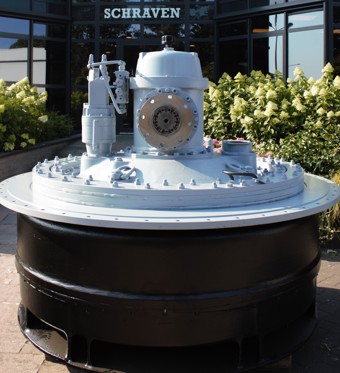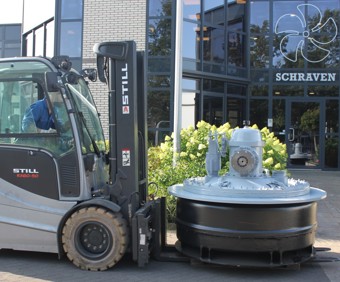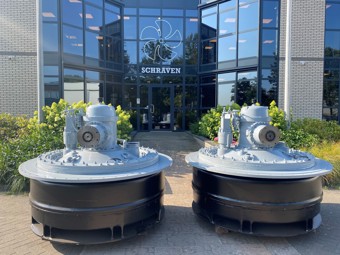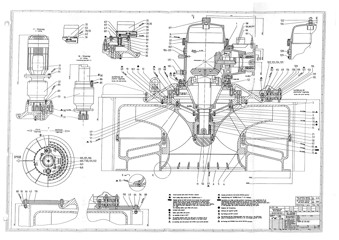 Schraven B.V.
Visiting address
Looveer 4a,
6851 AJ Huissen,
The Netherlands
Schraven has a number of reconditioned and new Pump-jets for sale. Please make an appointment or send an e-mail for a no-obligation inspection. Below are the full specifications of the reconditioned Schottel pump-jet SPJ82T:
Maximum power: 400 kW
Maximum speed: 1230 1/min
Maximum torque: 3105 Nm
Weight: 2500 Kg
Version: flexible mounting
Condition of rudder propeller: overhauled
In stock 2 pieces reconditioned Schottel pump jets SPJ82T.
Make an appointment for a no-obligation inspection.